Providing a Range of
Fireplaces & Wood Stoves
Northern Stove & Fireplace Company is owned and operated by Martin Hederich, a WETT – certified Master Technician, who is one of the co-authors of the WETT- training programme and specializes in Solid Fuel Burning Technology for over 30 years. The company sells, services and repairs high quality fireplaces and wood stoves in Grey County.
Northern Stove & Fireplace is a dealer for the following brand names:
Shown in image: WFP-100 Montgomery Wood Fireplace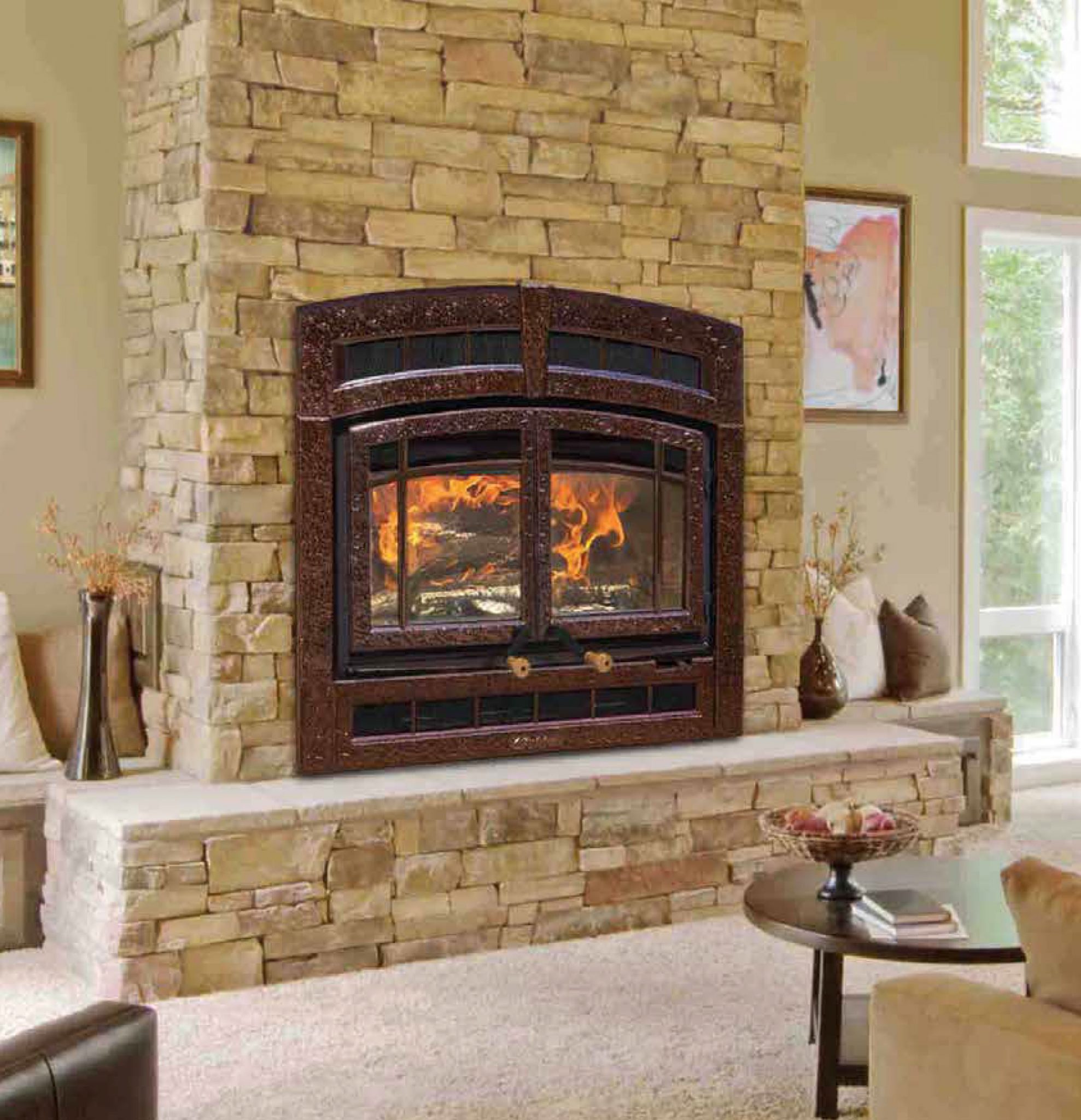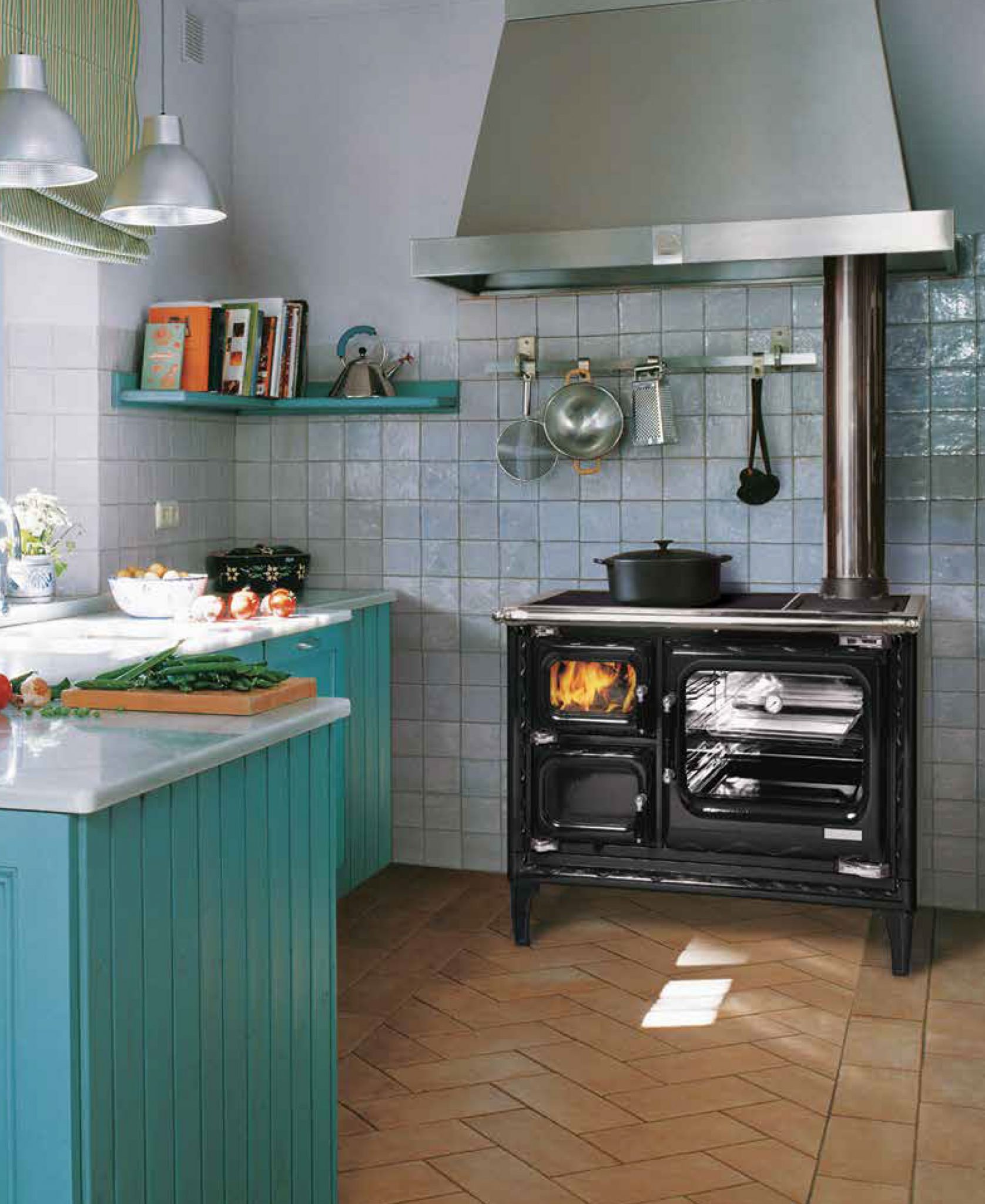 Shown in image: Deva Wood Cook Stove

Our Services &
Our Unique Repair Solution
The company specializes in the field where masonry and solid fuel burning technology meet and is able to offer some unique repair solutions like masonry cast in place chimney lining (Supaflu) for brick, block and fieldstone fireplaces.
Martin is a factory trained Vermont Castings technician and installer and has a showroom where he displays on average 30 new high quality stoves and fireplaces.He also is able to supply used models for customers on a budget.
The showroom is open by appointment only. Evening and weekend appointments are available.